These are the best prewired beer fermenter temperature control devices available online right now. Unfortunately, it seems that homebrewers are settling for more DIY solutions or just not caring about temperature control, because many products that had high expectations like the BrewBit have stopped selling. Another called the BlackBox is permanently sold out, and even one listed here called Ohmbrew (which I own) is getting negative press since the developer seems to not be working on the project any more.
For me, owning a prewired temperature control was vital to making good homebrew. I don't understand electricity, and just want a plug n' play system that I can use to get started. These controls will allow you to simply plug in a heater, a cooler (likely your freezer or fridge), and get an exact temperature for your fermentation.
I own the Ohmbrew, and am happy with it. Plus, there are some cool features it has that no other controller has. However, there are much cheaper options like the Inkbird. If you're wanting to save on space, then the Brew Jacket is worth checking out, but with a $299 price tag, what you save on space you make up for in dollars!

Pre-Wired Dual Stage Digital Temperature Controller Outlet ThermostatInkbird Itc-308
Bayite BTC201
Pre-Wired 2-stage Digital Temperature Controller Outlet Thermostat
Ohmbrew Automations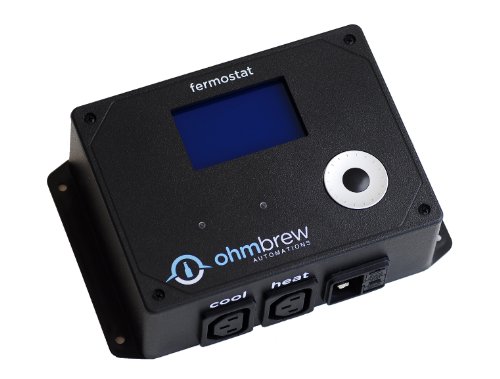 Ss Brewtech FTSs
Temperature Control for Brew Bucket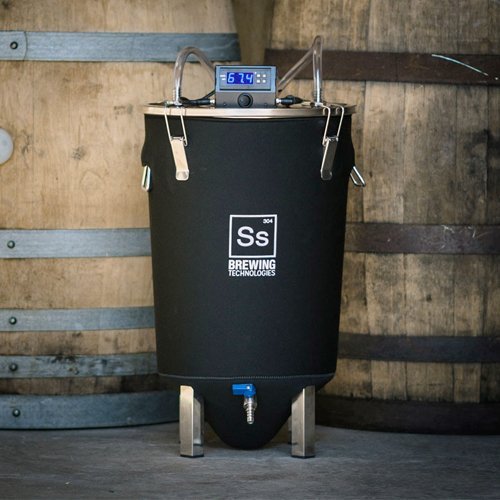 Brew Jacket
Dual Heating and Cooling Immersion Device
Which Temperature Controller Is Best For Your Beer Fermenter?